Medieval: Total War
This site is dedicated to the game Medieval: Total War, released in the US 23-Aug-2002 and the UK 30-Aug- 2002.
The objective of this site is to give the gamer some historic information to help them understand the period and play
the game.
---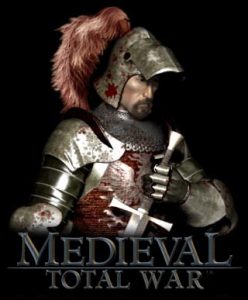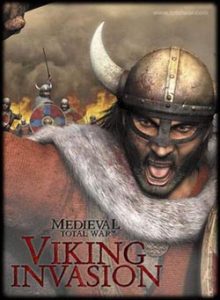 ---
LATEST UPDATE – 21st September
Italian history has been rewrote and sections have been added on
– Papacy
– Sicily
– Northern Italy
---
LATEST UPDATE – 21 August 2003
The Guide to the HRE faction is now being produced The guide to the early era is complete. More updates coming soon (Ongoing)
---
LATEST UPDATE – May 7th 2003 – Viking Invasion Factions initial work complete.
I have now completed the initial description on the new factions in VI for the Viking era. A more in-depth breakdown will follow. I have already started the section on Mercia, as its my home area.
MORE COMING SOON…….
---
IMPORTANT NOTICE: –
Help required in writing articles on Castles, gaming units, etc. If you are interested in joining the team to work on shadesmtw.com
please contact me ShadesWolf
---
Disclaimer: This site is an unofficial fansite and any views expressed on this site are not in any way connected to CA or Activision
---